We will introduce our company overview.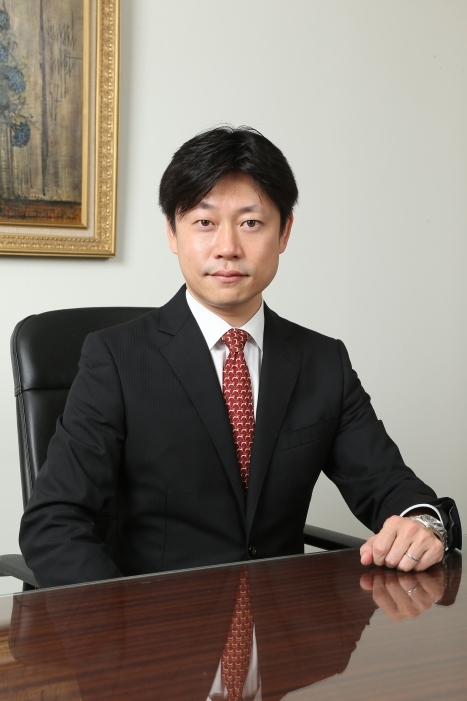 Watanabe Shuhei
President
Since the founding of our company in 1947, we have consistently pursued a course of progress as a trading company that specializes in handling a wide variety of industrial products ranging from industrial rubber products (our core products) to synthetic resin products and corrosion-resistant related equipment.
Our predecessor was established as the Far East agent for U.S. Rubber Company back in 1899 and we thus have a long history of over 120 years from the inauguration of our business.
We strive to undertake every aspect of our business, firmly maintaining our corporate philosophy to the effect that "We are committed to creating customer satisfaction by offering the highest quality products and services." and constantly bearing in mind that we carefully listen to our customers, accurately satisfy their demands and aim to be of service to the society together with our customers.
Further, we endeavor not only to achieve "high quality", "competitive price" and "quick delivery" that are the basics of business, but also to pursue proposal-oriented business, facing our customers' vision and challenges
together as their business partners.
"We increase the number of our specialties about which our customers
would say 'As we expected' we can count on AJR.' " --- As we will explore
valuable work as much as possible, your continued patronage and
cooperation would be greatly appreciated.
A.J. Rubber Trading Co.,Ltd.
Our Business
Sales & Distribution:
Industrial rubber products, synthetic resin products, rubber lining,
anti-corrosion products, etc.
Engineering & Designing:
Corporate Profile
Name
A. J. Rubber Trading Co., Ltd.
President
Watanabe Syuhei
Established
November, 1947
Capital
99,560,000 yen
Number of Employees
55
Main Banks
Sumitomo Mitsui Banking Corporation (Midousuji Branch)
MUFG Bank, Ltd. (Nishi-shinsaibashi Branch)
Resona Bank, Limited (Namba Branch)
Office Locations in Japan
Head Office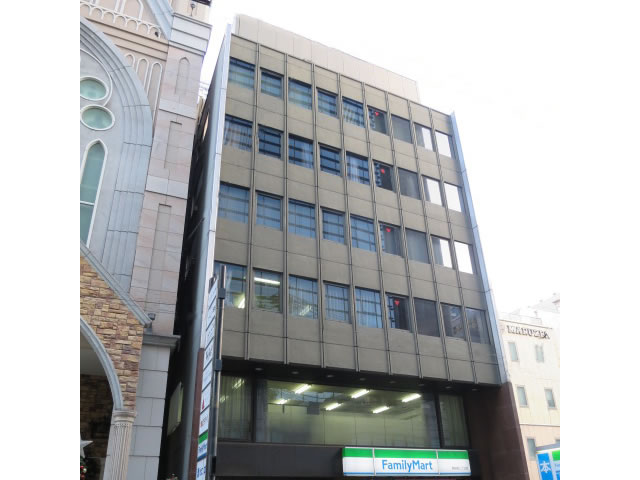 3-3-10, Minami Senba, Chuo-ku, Osaka 542-0081,Japan
Tel:+81-6-6245-6811
Fax:+81-6-6245-6948
Tokyo Branch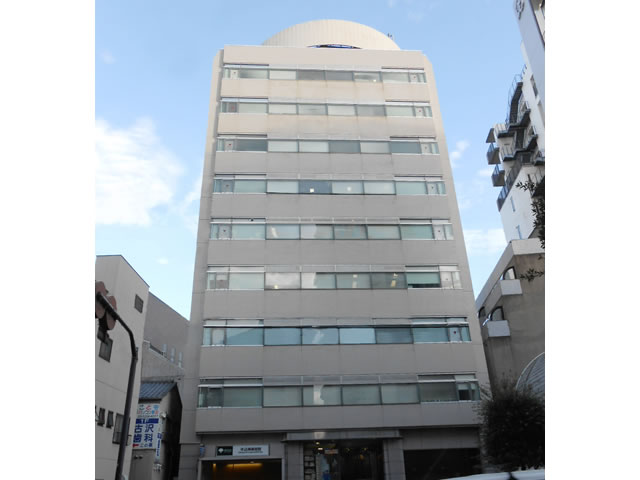 5F Nikkokagurazaka Building, 18,Iwato-cho, Shinjuku-ku, Tokyo 162-0832, Japan
Tel:+81-3-5225-6751
Fax:+81-3-5225-6752
Kakogawa Branch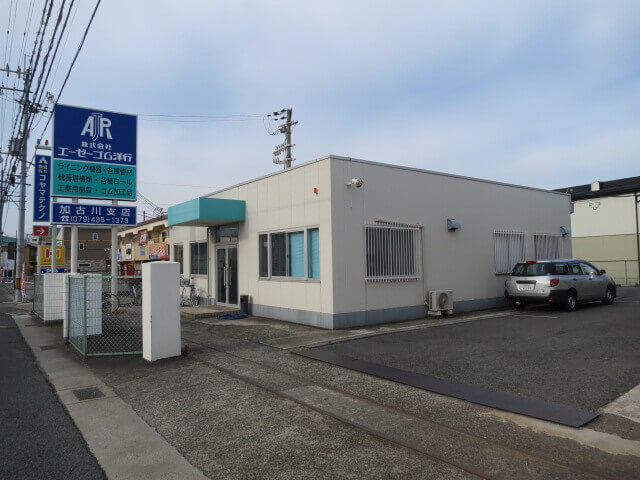 2-341-1, Isshikinishi, Hiraoka-cho, Kakogawa, Hyogo 675-0117, Japan
Tel:+81-79-435-1373
Fax:+81-79-435-6972
Yokkaichi Sales Office
3F Unomori Building, 5-12, Kunoshiro-cho, Yokkaichi,Mie 510-0072, Japan
Tel:+81-59-353-8156
Fax:+81-59-353-8158
1899
Established as the Far East agent for U. S. Rubber Company (U.S.A.)
Nov. 1947
Reorganized as A. J. Rubber Trading Co., Ltd.
Entered into an agency agreement with Toyo Tire & Rubber Co., Ltd. and started distribution of industrial rubber products manufactured by that company
Feb. 1948
Started sales of anti-corrosion rubber lining equipment for steel and chemical plants
Started sales of anti-corrosion piping materials
Established business for plant piping contract work
Nov. 1963
Established Yokkaichi Sales Office
Established Tokyo Branch
Oct. 1966
Started reinforced plastic products business
Started contract work for FRP1200A duct piping
Oct. 1970
Established Kakogawa Branch
Established stack reverse process using FRP and produced noteworthy achievements
Aug. 1974
Established Niihama Sub-branch
Nov. 1974
Completed construction of Head Office
Increased capital to 49,563,350 yen
Aug. 1993
Participated in the establishment of Toyo Rubber (Malaysia) Sdn. Bhd.
Established rubber lining production base in Southeast Asia region
Jul. 1994
Obtained Ministry of Construction Permit (General-6) No. 15767
Dec. 2003
Increased capital to 99,563,350 yen
Oct. 2008
Started sales of overseas products
Nov. 2013
Capital participation in Trans-Ocean Technology (S) Pte. Ltd.
Oct. 2014
Established Suminoe Warehouse